Build Everywhere - High Standard - Quick to Build - High Quality
SHELFHOUSE COMPANY – Is a Steel House Pre-fabrication. Our Company envisioned a dream that people should have their own home with quality guaranteed. It's perfect for families' residences or in different types of commercial businesses such as convenience Store, Warehouse, Kiosks, Install Rentals, Offices, etc. with a Quick-to-build for just weeks and less constructor. Shelf house is an innovative housing segment that has its own power autonomous using our new Technology called Solar Power, that help us an energy efficient and money savings.  
A Product that may fit to your needs, for Residential, Rest House Resort and Commercial Businesses. Make your choice.
Try it now! 
Designed & Visualized By: 
James Bryan Lumbang
Designed & Visualized By: 
Michelle Dimarucut
Designed & Visualized By: 
Michelle Dimarucut
We've witnessed our customers having a positive impressions such as happy and Satisfied by our Customized Grills and Rack.. It will be our pride to serve and make products that meets your expectations.. Thank you for TRUSTING US!!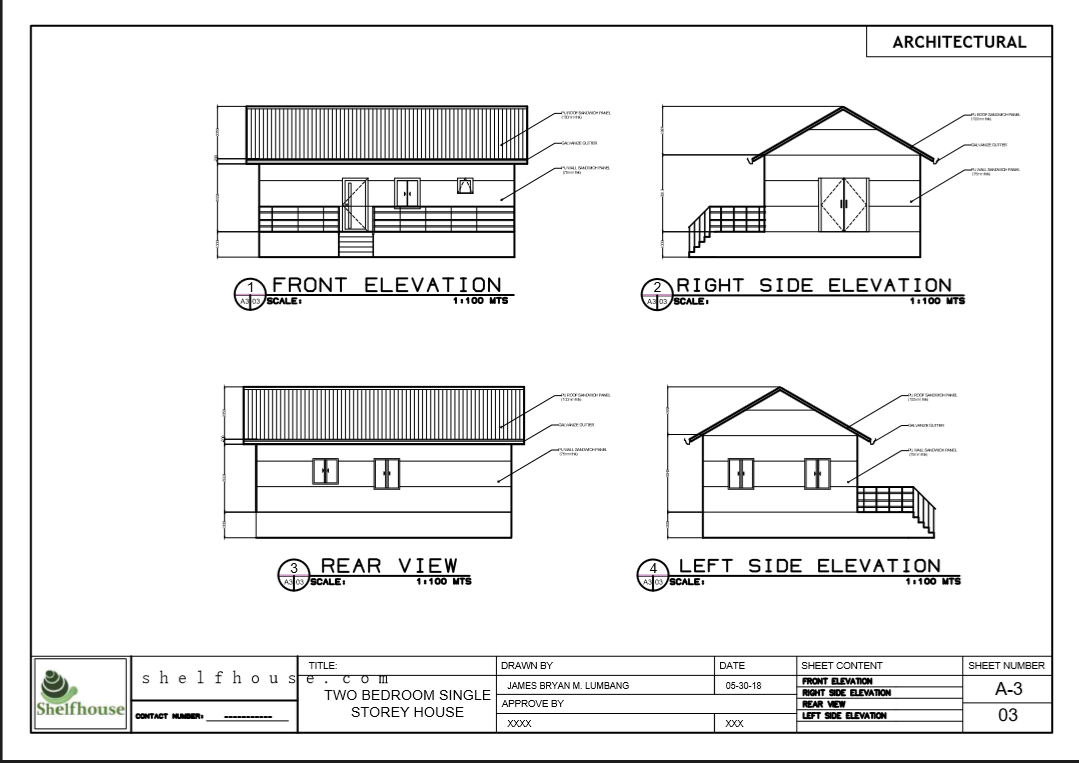 ELEVATION
MICHELLE DIMARUCUT
President
Mobile No. (+63) 917 180 3766
Email Add. m.dimarucut@shelfhouse.com
Copyright 2019 Home | About Us | Products | Our Services | Constructions | Contact Us |
All Rights Reserved.