Build Everywhere – High Standard – Quick to Build – High Quality
About the shelfhouse corporation
Build Everywhere – High Standard – Quick to Build – High Quality
SHELFHOUSE COMPANY – Is a Steel House Pre-fabrication. Our Company envisioned a dream that people should have their own home with quality guaranteed. It's perfect for families' residences or in different types of commercial businesses such as convenience Store, Warehouse, Kiosks, Install Rentals, Offices, etc. with a Quick-to-build for just weeks and less constructor. Shelf house is an innovative housing segment that has its own power autonomous using our new Technology called Solar Power, that help us an energy efficient and money savings.

FQA
WHAT ARE THE ADVANTAGES OF SHELFHOUSE?
1)Cost Effective – customers can save up to 25 to 35% of the usual cost in building a house.
2) Finished 2X Faster than conventional house.
3) Standard Quality – Materials used are quality guaranteed.
4) Eco-friendly – Does not require the use of wood. It uses carbon footprints and requires less earth works.
HOW MUCH WILL IT COST ME?
With our standard designs, it costs P10,000-15,000 per square meter (including finishing paints, floor tiles and electric fixtures).
CAN IT REALLY WITHSTAND STORMS, EARTHQUAKES AND FLOODS?
YES. With the type of materials used, it is resilient to earthquake movement; one may option to have it elevated for flood-prone areas.
ARE THE WALLS FIRE RESISTANT?
We have TWO Products of Walling:
YES. Fiber cement board is stoutly made from a mixture of Portland Cement, fine silica, special cellulose fiber and selected fillers to impart durability, toughness, moinsture resistance and fireproof.
EPS Concrete Panel is a kind of lightweight energy saving wall material, which uses cement calcium silicate or reinforced calcium silicate board as face panel, filled with cement, EPS polystyrene foam particles, and as core material and forming by one time compound
IS IT EXPANDABLE?
YES. It is a progressive type of housing and is expandable.
HOW LONG WILL A NEW PREFAB HOME LAST?
With proper care and maintenance a new prefab home can last just as long as standard construction.
OUR PRODUCTS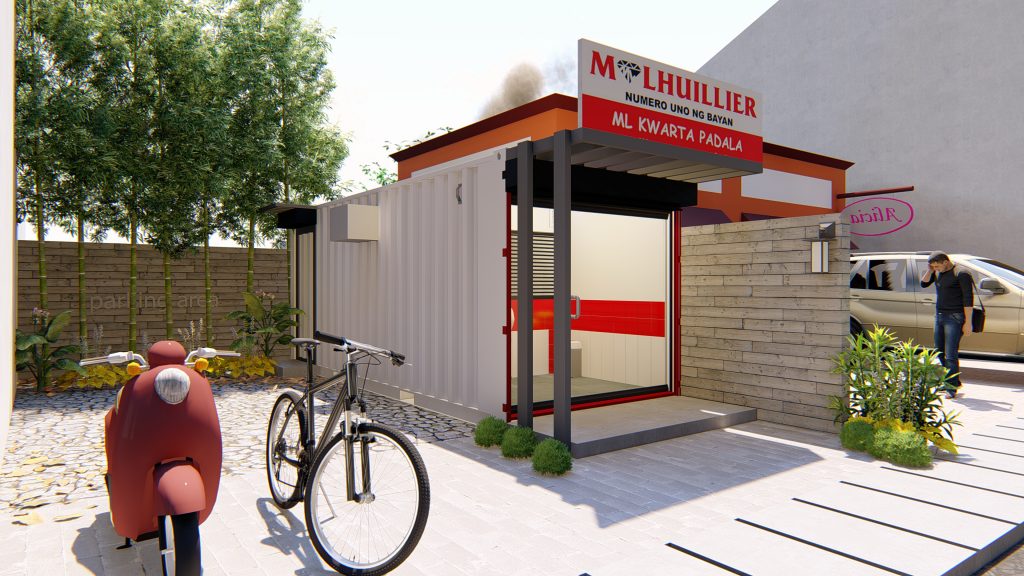 MLhuillier Container Van Branch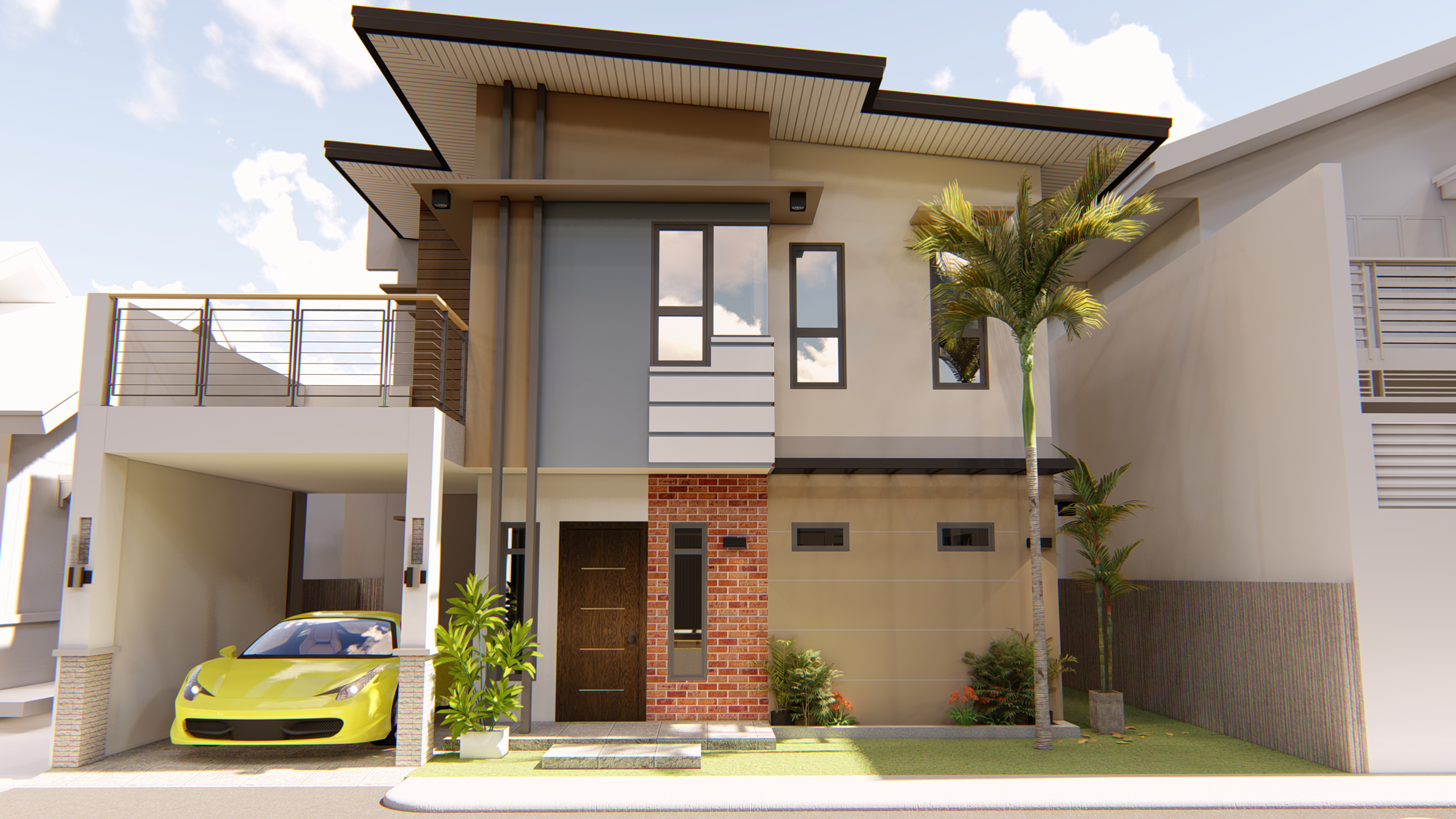 Shelfhouse Village Proposal Pre-fabricated House
Sheflhouse Standard Pre-fabricated House
CONTACT US
Smart: (0946) 694 3040
Globe: (0915) 884 7625
Telephone: (045) 282 5959
Magalang, Pampanga, Philippines
www.shelfhouse.com
Home, Commercial or Office You Name It,
Simple • Easy to Build • Economical