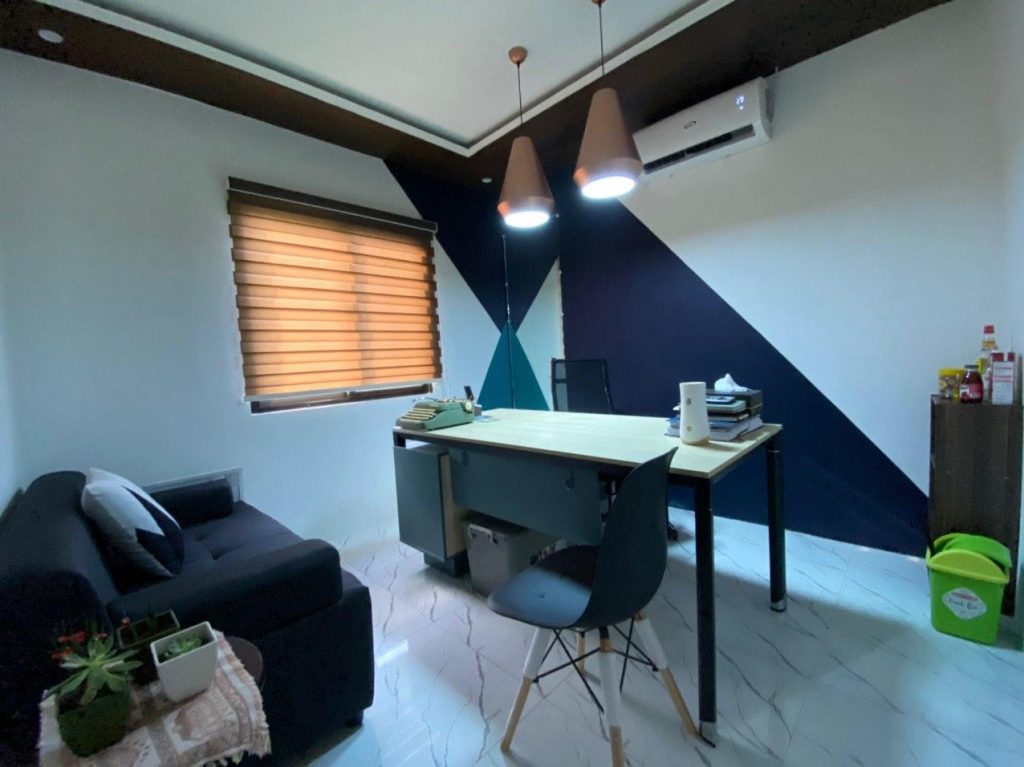 Shelfhouse Corporation is a steel house pre – fabrication construction company. We envisioned a dream that people should have their own home with quality guaranteed. It's perfect for family residences. We also offer models for commercial businesses, such as the Container Van office design which is suitable for convenience stores, warehouses, offices and many more. With a quick-to-build concept design, we guarantee that we will deliver in your model in less than 2 months.
Shelfhouse started on October 2017. Our company initially started at Angeles City. Using one of our models, we created our office from a Container Van. Today, we found our new home in Magalang Pampanga, where we continue to aim on delivering our products in a timely manner and exceed expectations by providing durable, high quality, and environmental friendly solutions with constant innovation.
Feel safe at home when adversaries occur. Shelfhouse provides the protection we need utmost in times of typhoons, earthquakes and floods. The houses are designed according to the natural conditions in our country, which is being sheltered during these difficult times is our goal.